Events
Fellowship Dinner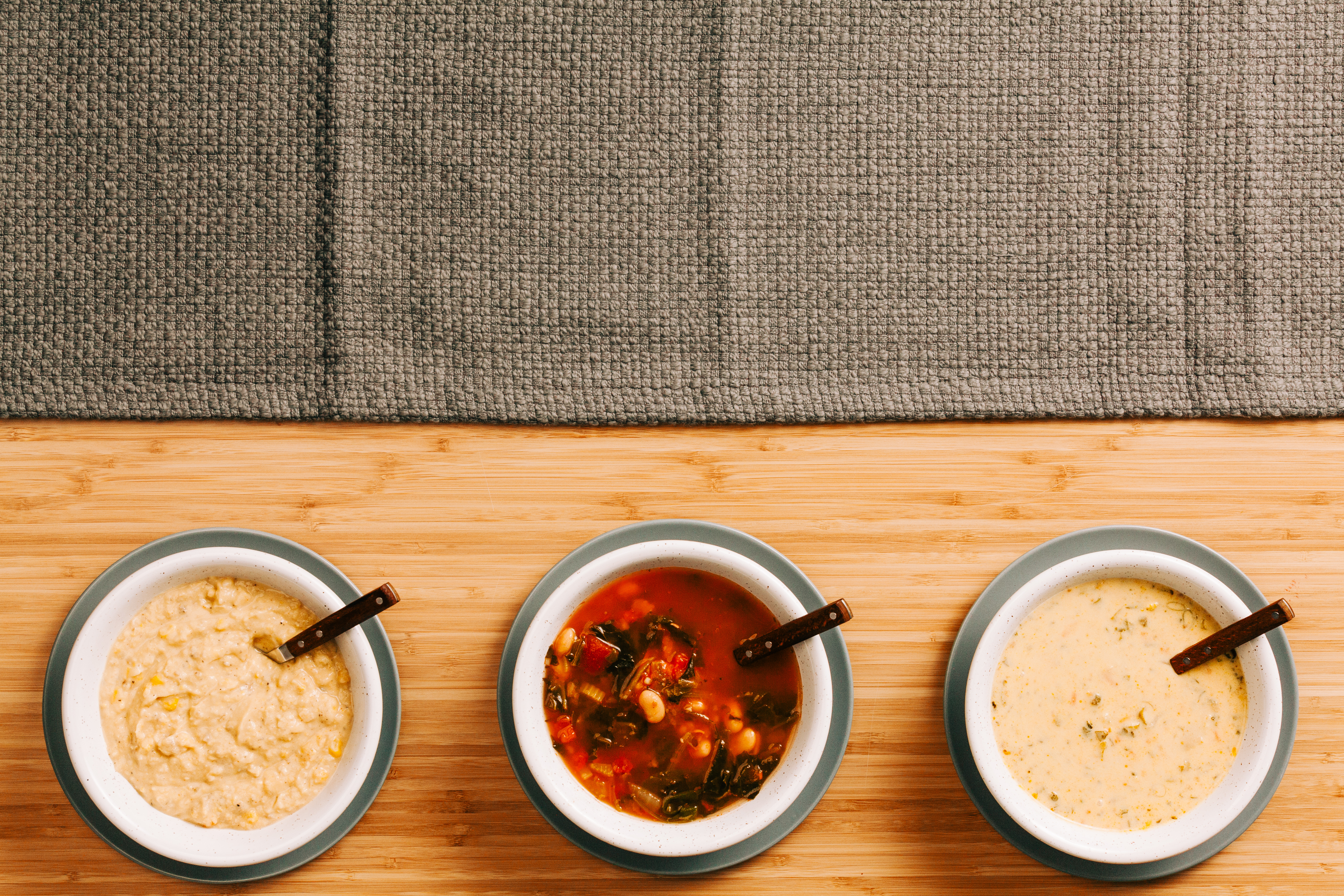 Our monthly fellowship dinners are important part of developing a sense of community and family as a church. They are open to everyone (visitors too!) and are "potluck" style. We "meet to eat" on the second Sunday evening of each month at 6pm. Come enjoy a meal with us!
________________________________________________________________________
Teens & Tech Workshop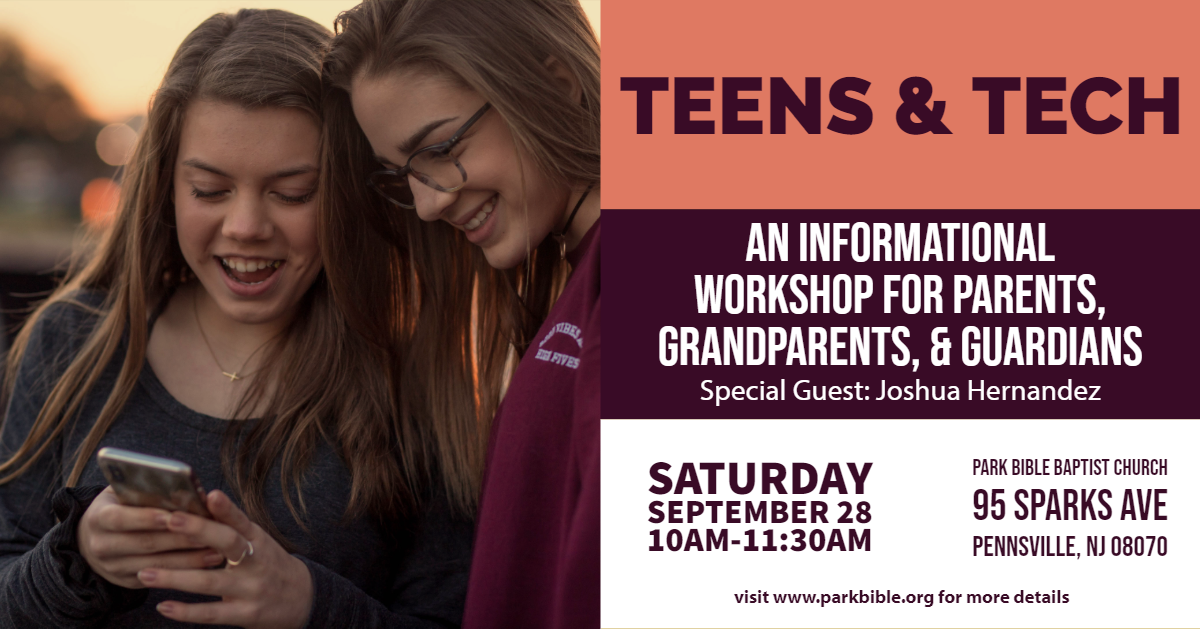 Do your kids have smartphones? Do you know what apps they are using and who they are communicating with? Are you concerned about the potential danger certain apps and services pose to your teens? Then please join us on Saturday, September 28th at 10am for an informational workshop with special guest Josh Hernandez, family pastor and technology specialist.
Josh will provide much needed information and insight for how to best guide the use of our kids' technology. A time of Q&A will also be included, and refreshments will be provided.
The workshop is free, but please RSVP here.
Trunk or Treat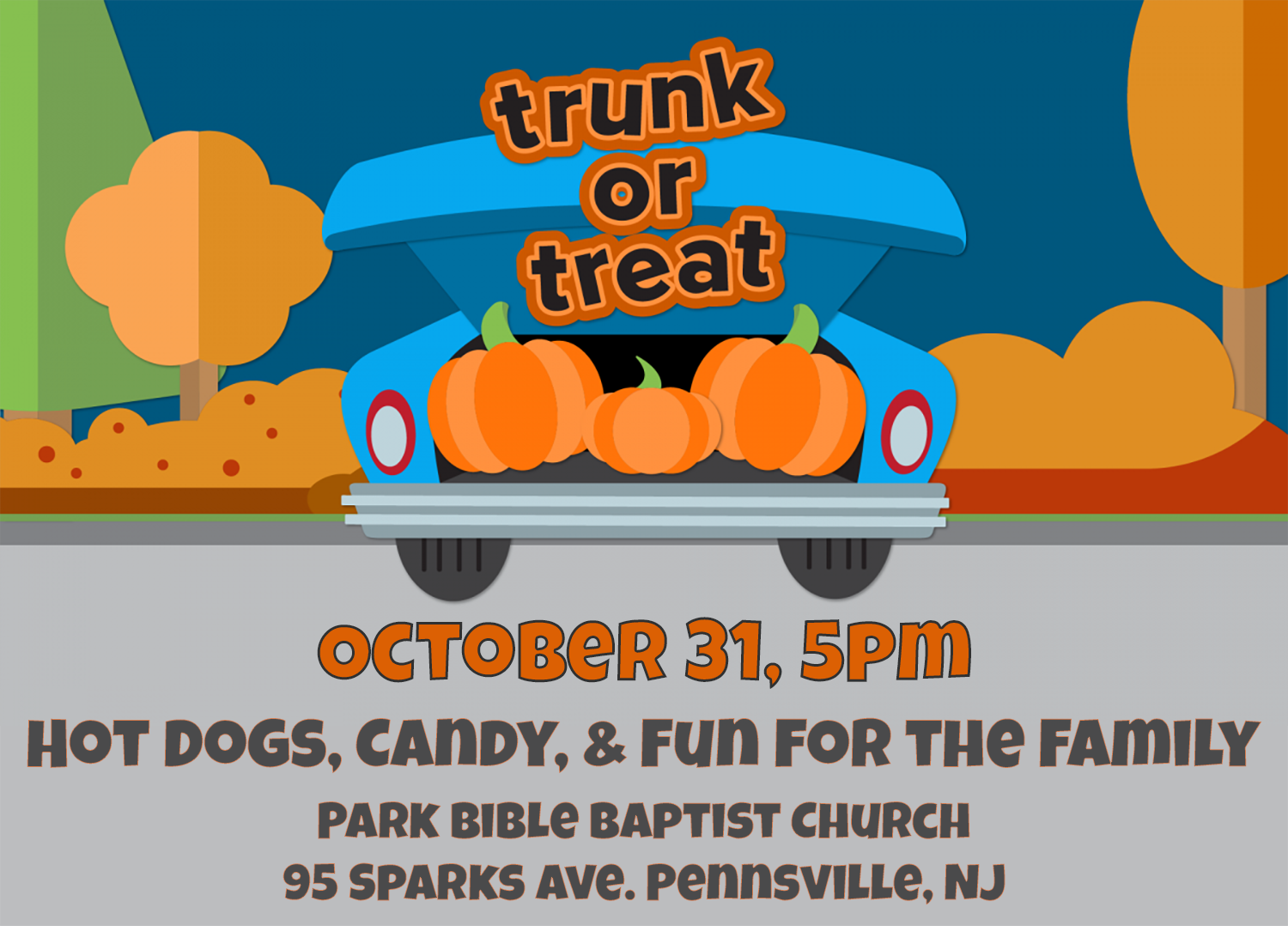 Please join us for a fun and safe night on October 31, starting at 5pm. We will have free hot dogs, water, and most of all, CANDY for the whole family!